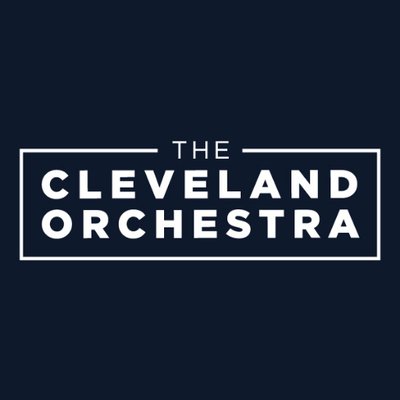 Rem Wransky has filed a lawsuit against the Cleveland Orchestra.
According to the suit, Wransky argues that the Cleveland Orchestra and Business Administrators & Consultants Inc (BAC) – the orchestra's third party healthcare administrator – unlawfully and intentionally discriminated against her when it refused to cover a surgery because she is trans woman.
Wranksy began working with the organization in April 2021 as a web developer and has worked more than a year rebuilding Cleveland Orchestra's web infrastructure and modernizing the virtual blueprint of the 100+-year-old institution.
The suit states that when Wranksy began working with the Cleveland Orchestra, "she began experiencing pain and discomfort – a complication from a prior surgery that was part of her transition." She alleges that her medical support staff determined that surgical intervention was necessary to relieve the pain.
She was scheduled to have her surgery in July 22 but on July 1, the Cleveland Orchestra switched healthcare providers and became self-insured, contracting with Reynoldsburg-based BAC to administer its new healthcare offerings.
Following the switch, Wransky immediately contacted HR to make sure that her surgery would remain covered under the new insurance plan.
On July 14, days before the surgery, Wransky's request for coverage was denied by BAC. As a result, her medical support team in the LGBTQ+ and Gender Care division of University Hospitals (UH) intervened on her behalf.
According to the lawsuit, BAC determined Wranksy's surgery was not medically necessary, and offered Wransky's physicians the opportunity to engage in a "peer-to-peer" discussion with a third-party physician hired by BAC which ultimately concluded that her surgery was unnecessary.
That discussion led to the discovery that the Cleveland Orchestra had a clause in its insurance policy that excluded "transsexual surgery or any treatment leading to or in connection with transsexual surgery."
In a statement provided to The Buckeye Flame on behalf of André Gremillet, President & CEO of The Cleveland Orchestra, the organization said that Wransky's case "identified an issue we did not know existed until this situation brought it to our attention" and that it is a matter they intend to address.
Wranksy now seeks to have the surgery covered as well as award compensatory and punitive damages
The Orchestra has said that it doesn't tolerate discrimination of any type.
Read this on Transsexual